Sunday's
Sunday's Whisky is led by an award-winning team of restaurateurs, bartenders, and self-proclaimed Japanophiles who have made a name for themselves with some of the most popular restaurant concepts in Hong Kong. The team sought to create a whisky they wanted to use behind the bar that consumers would demand and continue drinking at home that satisfied after a long, hard day.
Sunday's Whisky is crafted in small batches and made from world grain spirits that is distilled twice. The grain runs through a continuous still and is barrel aged 3-9 years at cask strength resulting in a more round, viscous mouth feel with soft, slightly sweet undertones. The result is a mellow whisky that doesn't dilute in cocktails or on the rocks and is perfect for highball cocktails.
Sundays are better than others is a play on the saying, "some days are better than others," that is lighthearted and represents Sunday as a day of leisure. It's the only day off in the hospitality industry and fondly a day for family and friends to drink, eat, exhale, party, and relax.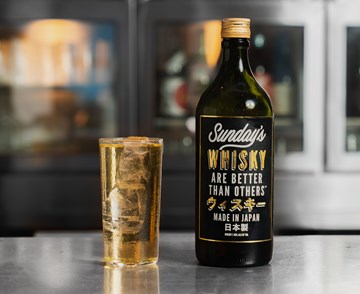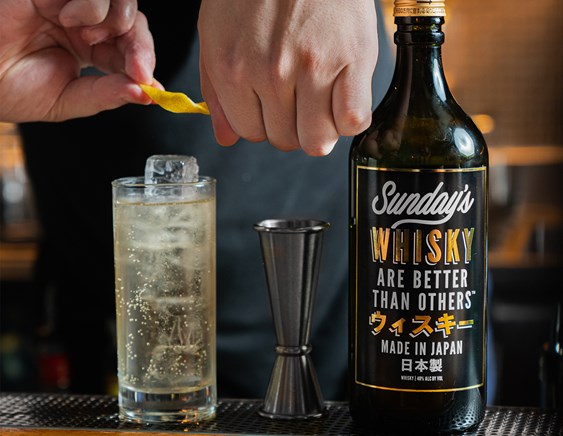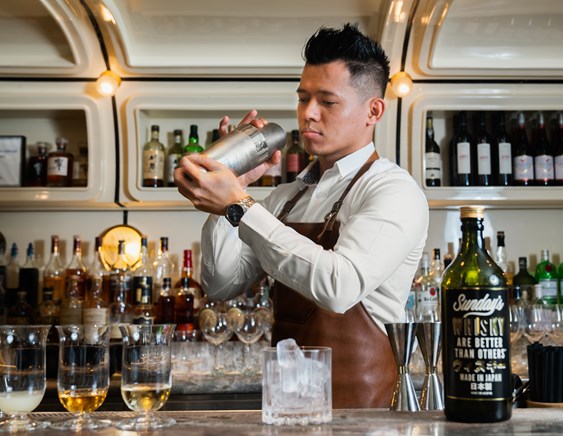 About
An authentically Japanese, world blend whisky that expands the universe of whisky lovers & japanophiles.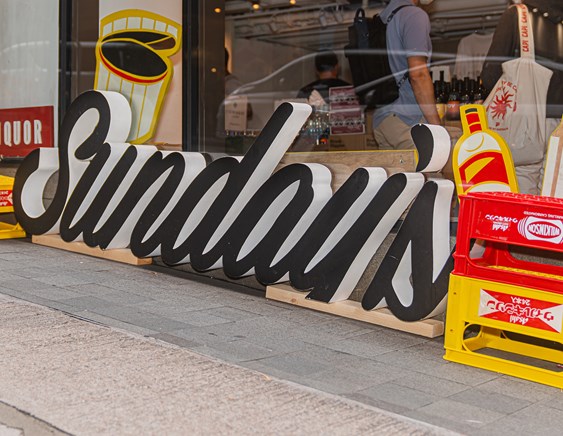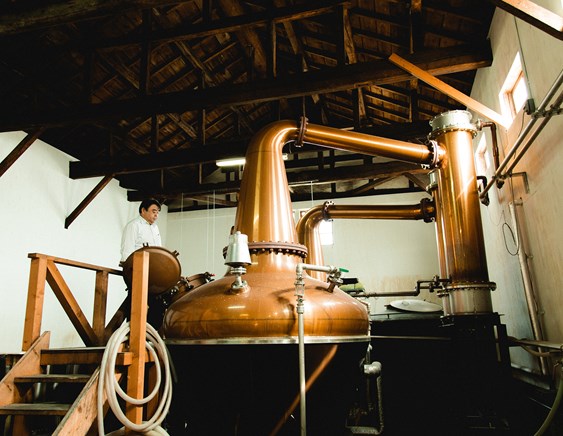 The Sunday's team is close-knit crew of highly-coveted bartenders, restaurateurs, and entrepreneurs that are behind some of the most popular restaurants in Hong Kong, including RONIN and Yardbird HK. Their friendship and bonds run deep, like family. Lindsay, Elliott, Alex, Matt, and Suchit are known for building experiences that people flock to. The team and their concepts have been featured in The New York Times: Where The World's Chefs Want To Eat.
Sunday's Whisky pays homage to all of their favorite Japan distilleries and is a reflection of their own traditions and story. They partnered with Japanese distiller, Yamaguchi-san of Sasanokawa because of his esteemed reputation and the distillery's unique role in Japanese Whisky history. Sasanokawa has been producing whisky for a quarter millenia (pre-dating Suntory!) and is home of the Asaka distillery. The distillery is located in Fukushima prefecture.
The Sasanokawa cellars where Sunday's Whisky is produced are home to many rare casks including casks produced by other distilleries. The water at Sasanokawa is not only prized for its role in whisky production but sake as well.