La Fuerza
La Fuerza is the first Vermouth of the Andes, and is made from two varieties of grapes that grow at the foothills of the Andes Mountain range in Mendoza, Argentina's premiere wine country. The Rojo (red), an expression of Malbec, and the Blanco (white), made with Torrontés grapes, are comprised of locally grown Andes botanicals, wine, and natural grape must. Over 40 hand-harvested botanicals are used, along with native plants all collected from the Andes foothills. The entire elaboration process -- from gathering plants, distillation, and bottling -- takes place in Mendoza.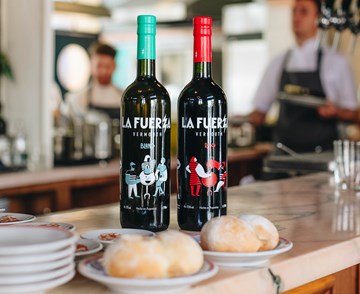 About
Internationally recognized as one of the top Vermouths in the world, made from Argentine wine varietals and over 40 botanicals hand-harvested from the Andes.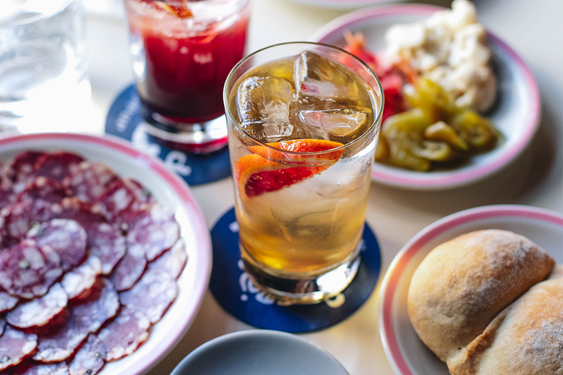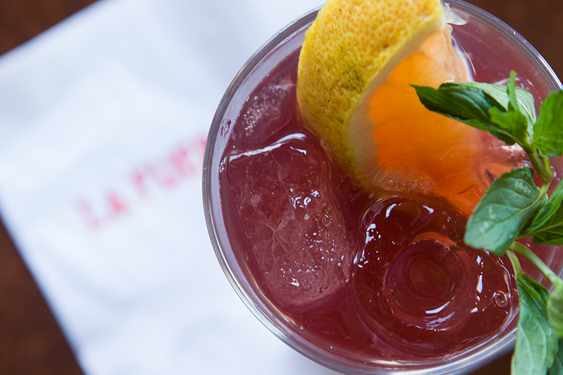 La Fuerza is a project born from the ideas and work of four friends with years of experience in drinks and gastronomy: Martín Auzmendi, Agustín Camps, Julián Diaz and Sebastián Zuccardi. When these four friends came together, they knew they wanted to create a natural and quality drink that captured the spirit of Argentina's history and future. The Vermouth and La Fuerza Bar are dedicated to promoting the vermouth scene both in Argentina and around the world. La Fuerza Bar, in Buenos Aires, were recently named on Time Magazine's Top 100 World's Greatest Places of 2019.
La Fuerza Vermouth was the only non-European vermouth to be awarded at the 2019 International Wine & Spirits Competition.