SAKE OVERVIEW
As the first Japanese sake on tap, Bushido represents the endless possibility of innovation in a category that is steeped in ancient history. Available at select restaurants, bars, and Izakayas, this draft sake is perfect for sipping or cocktails. Way of the Warrior pays homage to the code of honor and morals developed by the Japanese samurai that stresses loyalty, self-discipline, and bravery.
Tasting Notes
Tart raspberry, Asian pear, and watermelon rind with a hint of white flowers and a spicy finish.
Food Pairing
Try with shrimp, BBQ skewers, and mixed charcuterie.
Tech Details
Alcohol:

18.0%

Size:

1/19.5L (659 oz.)


Suggested Retail Price:

$N/A


UPC Code:

N/A

Kizakura Shuzo Brewery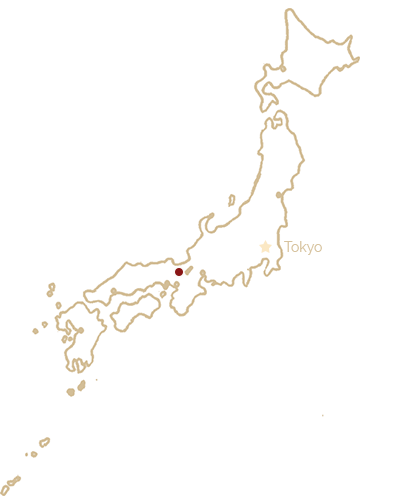 Kizakura is located in Kyoto, the birthplace of sake. The brewery specializes in sake that is approachable for sake pros and novices alike, taking sake out of the "special occasion" category and making it an everyday drink.
Brewery Name:

Kizakura Shuzo Brewery

Toji (master brewer):

Yoshinori Wakai